About Us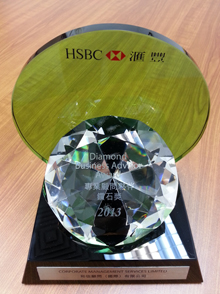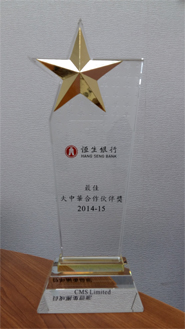 CMS was created to guide clients through the maze of the offshore industry and provide products at affordable prices with unrivalled levels of service. Our services are designed to help clients expand into new markets, run their businesses more effectively, enhance opportunities and explore new markets. CMS provides incorporation and management services in over 20 jurisdictions, specializing in China, Hong Kong, British Virgin Islands (BVI), Seychelles, Samoa, Belize and other tax-free countries.
With our local presence and international vision, we are able to bridge the cultural and business gaps that often hinder business success in Asia. Our team of highly experienced, multi-lingual and multi-disciplined professional staff are able to provide superior services, innovative solutions and technical support in relation to company formation and maintenance, while fully understanding your personal requirements.
We provide clients with the highest quality service offering professionalism, confidentiality, reliability and integrity in all aspects of our services. Our team of professionals are dedicated in ensuring that your needs are fully understood while providing you with unrivalled service and expertise. To understand your specific requirements in more detail, we always encourage prospective clients to contact us to arrange an initial consultation, which will be given without fee or commitment.
Our range of services include the Incorporation and Management of companies, Establishment of Bank Accounts and Credit Cards, Virtual Office services, China market entry solutions, China company credit reports, Accounting/Audit services and others which are natural additions to our main activity.
Corporate Management Services (CMS) is an APPROVED Corporate Services Provider registered with the Hong Kong government department Invest Hong Kong www.investhk.gov.hk. This government organisation provides free advice to overseas companies wishing to expand or move their business activities to Hong Kong, CMS work together with Invest HK in order to establish the best solution for our clients.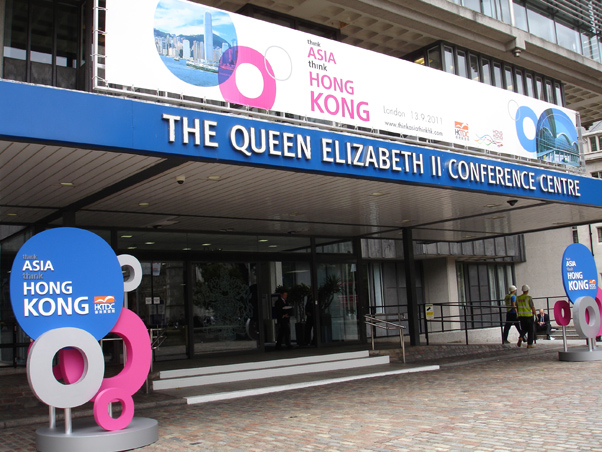 CMS in attendance at the "Think ASIA Think HONG KONG" convention held in London on 13th September 2011
Key Contacts
Mr Raymond Choi is the Managing Director of CMS. He was born and educated in the UK and is a native English/Cantonese speaker. CMS clients will benefit from over 20 years experience and expertise in the offshore and financial services industry having worked as the Regional General Manager of OCRA Asia and with Prudential Assurance Company & Lloyds TSB in the UK.
Mr Alistair Jarvis is our Global Head of Operations. CMS clients will benefit from his international experience having lived in UK, Africa, Europe and Asia. Alistair specializes in advising international clients on corporate strategies, cross-border structures and global compliance procedures. He is responsible for CMS Group's Due Diligence and Know Your Client (KYC) procedures.
Ms Zoe Li is our Business Development Director. She was born in Shanghai and speaks fluent English, Mandarin, Shanghainese and Cantonese. Zoe graduated from Brighton Business School in the UK and clients will benefit from over 10 years experience in the offshore industry and international trade.
Ms Carol Ma is our Accounts Manager. She is a qualified Accountant and her accounting team is responsible for the preparation and filing of Audited Financial Statements to meet the taxation and reporting requirements of the Hong Kong Tax Office. Carol speaks fluent English, Mandarin and Cantonese.
Ms Cherry Fung is a Fellowship member of the Chartered Institute of Chartered Secretaries (FCIS) and Head of our Company Secretarial Department. She is responsible for our High Level corporate secretarial consultations, business development, compliance, corporate structuring and corporate governance matters. Cherry has over 18 years of experience and has worked in private commercial companies, listed companies and Ernst & Young Accountants. She holds a professional diploma in company secretaryship, a bachelor's degree with first honours from the University of Sheffield and she also speaks fluent English, Mandarin and Cantonese.
Where Are We
CMS has located on the 26th floor of Beautiful Group Tower in Central, Hong Kong. This prestigious building is located next to China Travel Services and adjacent to the Four Seasons Hotel and the International Financial Centre (IFC) Tower. Our office is strategically located near 3 MTR stations, Hong Kong station (4 minutes), Central station (4 minutes), Sheung Wan (Exit E4 – 2 minutes) and Macau Ferry Terminal for easy accessibility and parking.